Feature Articles


For more information about this article or gallery, please call the gallery phone number listed in the last line of the article, "For more info..."
October Issue 2010

USC Upstate and Spartanburg Art Museum in Spartanburg, SC, Partner to Exhibit Works of Andy Warhol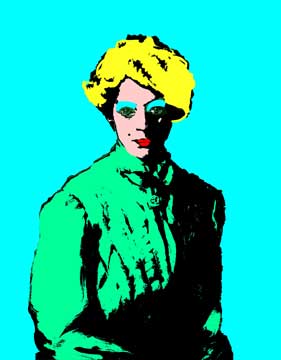 The University of South Carolina Upstate, together with the Spartanburg Art Museum in Spartanburg, SC, welcome the public to two exhibitions of Andy Warhol's photographic collection. The exhibition at the Spartanburg Art Museum will be on view through Nov. 20, 2010.

The exhibition at USC Upstate's Curtis R. Harley Gallery (located in the Humanities & Performing Arts Center) will be on view through Oct. 29, 2010. A series of free lectures is scheduled to accompany the exhibitions along with free exhibit posters and a scholarly catalogue. All events are free and open to the public.

The exhibition at the Spartanburg Art Museum, called, Andy Warhol and Friends; Five Minutes of Fame, will exhibit original Warhol photographs from USC Upstate's collection with additional works by Warhol contemporaries reflecting the styles and subjects of the late 1970's through the 1980's.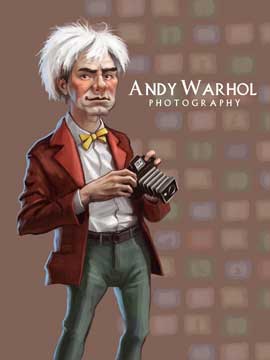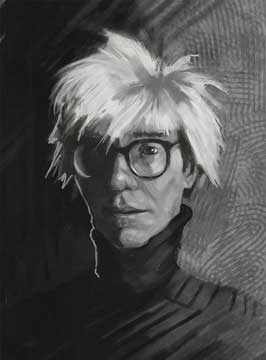 The Harley Gallery exhibit will feature a selection of original Warhol photographs with Warhol related memorabilia, including Polaroid cameras, commercial ad designs, reproduction prints, and objects as an educational support for identifying the influences made by Warhol on popular culture.
There will be a four-part lecture series held in conjunction with the two exhibits.

In 2008, the Andy Warhol Foundation for the Visual Arts gifted USC Upstate 152 color Polaroid and black and white photographs. The aim of the Photographic Legacy Program is to provide greater access to Warhol's artwork and process, and to enable a wide range of people from communities across the country to view and study this important yet relatively unknown body of Warhol's work. The program offers institutions that do not have the means to acquire works by Warhol the opportunity to bring a significant number of photographs into their permanent collections.

For further information check our SC Institutional Gallery listings, call Jane Nodine, director of the Harley Gallery, at 864/503-5838 or visit (www.uscupstate.edu/warhol) or (www.spartanburgartmuseum.org).


[ | October 2010 | Feature Articles | Carolina Arts Unleashed | Gallery Listings | Home | ]
Carolina Arts is published monthly by Shoestring Publishing Company, a subsidiary of PSMG, Inc. Copyright© 2010 by PSMG, Inc., which published Charleston Arts from July 1987 - Dec. 1994 and South Carolina Arts from Jan. 1995 - Dec. 1996. It also publishes Carolina Arts Online, Copyright© 2010 by PSMG, Inc. All rights reserved by PSMG, Inc. or by the authors of articles. Reproduction or use without written permission is strictly prohibited. Carolina Arts is available throughout North & South Carolina.