Feature Articles


For more information about this article or gallery, please call the gallery phone number listed in the last line of the article, "For more info..."
October Issue 2010

Vista Studios in Columbia, SC, Offers Works by Stephen Chesley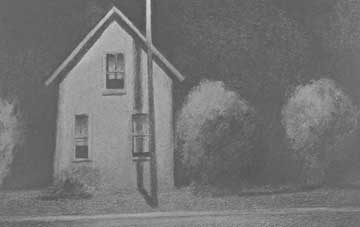 Vista Studios in Columbia, SC, will present the exhibit, 107 Ordinary Days, featuring drawings by Stephen Chesley, on view in Gallery 80808, from Oct. 28 through Nov. 9, 2010.

Paul Gauguin's reference, "..fist of a draftsman", reflects drawing as a powerful element in art. A point not unrealized and driven home by Stephen Chesley. Reflecting his affinity for the drawings of; Winslow Homer, Edward Hopper, Jean Honore' Fragonard, George Seurat, Vincent VanGogh, Rembrant, among others, Chesley composed 107 consecutive drawings in as many days using graphite on toned paper heightened with chinese white, in what perhaps is a Zen exercise in creativity and aspects of time.... ten years ago.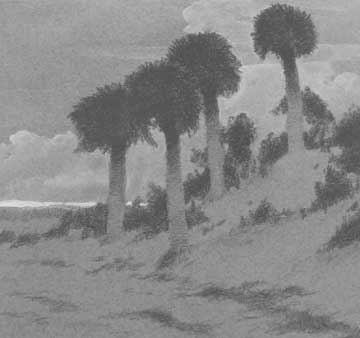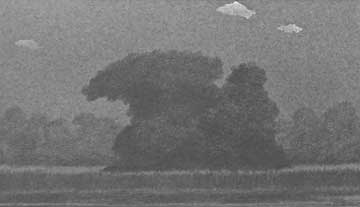 The drawings have since been crated in wait for an emergence that emphasizes what Chesley terms, "timepieces". This concept is clear, for in the year 2000 the world became a different place altogether, and yet the drawings are as new as the moment they were created a decade ago even as seen for the first time in this century. These drawings are of a time and a place we can no longer visit except via the unbound mind.

"I also wanted to relate by the shear amount of drawings the notion of drawing itself, perhaps a conceptual element of "107 Days" is that it will leave a patron with the idea of drawing and add to the experience of art... and life."
For further information check our Commercial Gallery listings, call Vista Studios at 803/252-6134 or visit (www.gallery80808vistastudios.com).


[ | October 2010 | Feature Articles | Carolina Arts Unleashed | Gallery Listings | Home | ]
Carolina Arts is published monthly by Shoestring Publishing Company, a subsidiary of PSMG, Inc. Copyright© 2010 by PSMG, Inc., which published Charleston Arts from July 1987 - Dec. 1994 and South Carolina Arts from Jan. 1995 - Dec. 1996. It also publishes Carolina Arts Online, Copyright© 2010 by PSMG, Inc. All rights reserved by PSMG, Inc. or by the authors of articles. Reproduction or use without written permission is strictly prohibited. Carolina Arts is available throughout North & South Carolina.